Automotive
Expert Advice for Buying a Used Ford Engine Important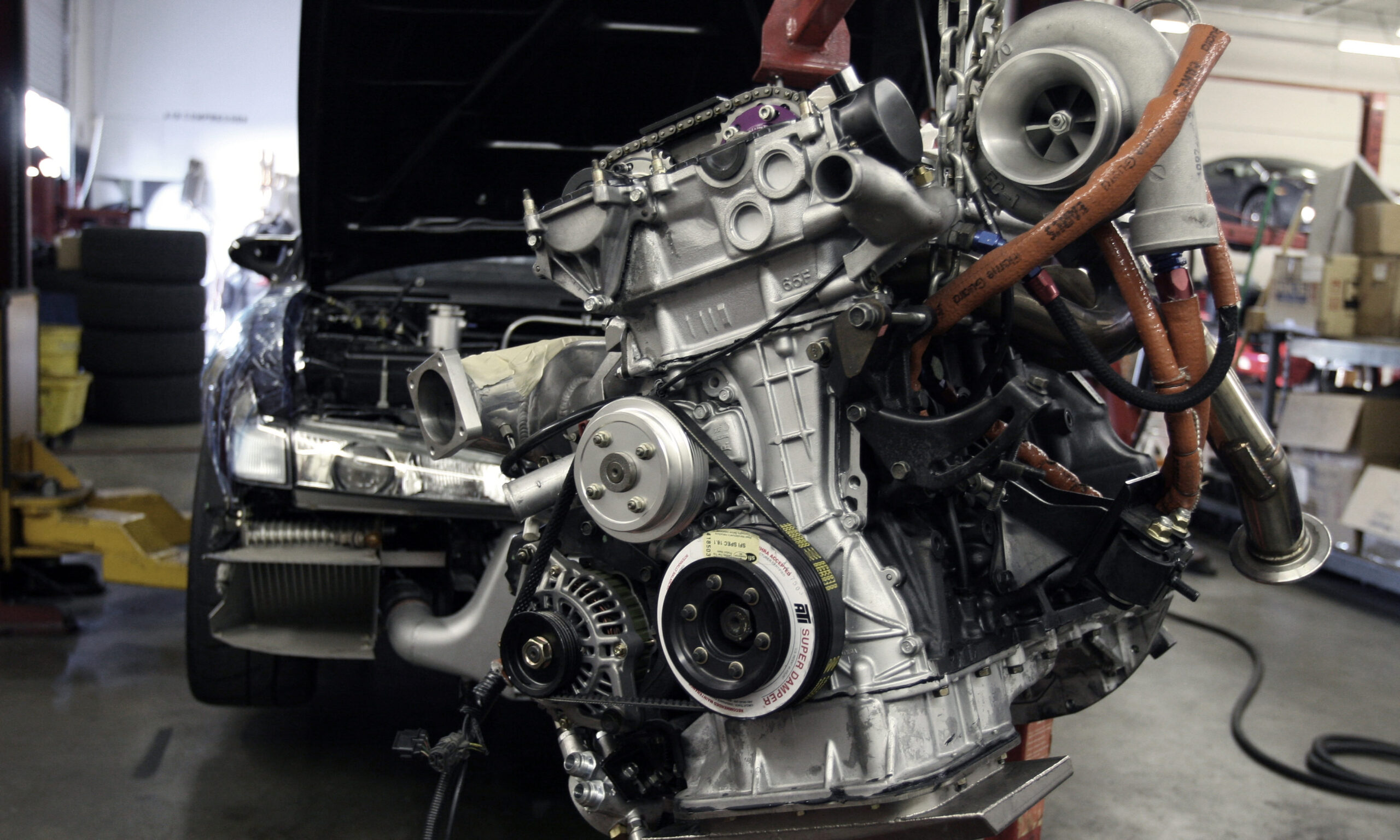 If there is a brand that has suited and aced in almost all automotive markets, it's Ford. This brand has evolved with time and produced durable, sturdy automobiles that satisfy its customers to the fullest. Due to the longevity of Ford vehicles, the owners usually tend to move towards repairing the car instead of buying a new one. Thus, if you are a Ford owner contemplating buying a used Ford engine, it is best to take some expert advice into consideration.
Details of the new engine in the car.
Tips For Buying a Used Ford Engine
Buying a used engine could be considered a risky venture whether you are buying a used engine for an SUV, sedan, luxury, or economical car. Therefore, it is best to understand some tips about buying a used engine which would help you in the buying process.
Buying a used engine is sort of a one-time thing. You might not want to take the hit-and-trial method when buying an engine. Therefore, it is imperative to buy the correct model and size of the used Ford engine in the first attempt. To do so, you'll need your vehicle's VIN, which contains specific information about your vehicle, including the engine code. The VIN can be found in multiple places, including the bottom of the windshield on the driver's side, on the engine block, the underside of the hood, or your vehicle's paperwork. Once you have the VIN, the rest of the process of buying a used engine online will appear to be easy, and you are most likely to get the perfect fit of a used engine.
When buying a used engine, one of the expectations is to get an engine that would last for a long time. One way to achieve that goal is by buying a low mileage used engine. The low mileage of an engine indicates that the respective engine has driven for a lower-than-average number of miles. A low mileage used engine is most likely to have your Ford vehicle running in good condition for a long time. Thus, one should always consider buying a low mileage used engine.
One of the must-haves when buying a used engine is a reliable warranty. Thus, always remember to ask about the warranty policy from your supplier or look for a trusted supplier who offers high-quality used engines with a valid warranty. The warranty must last for at least 90 days. However, many big suppliers in the business provide more than 3 years of warranty on the product. We recommend buying an engine with a long-term warranty, for it will save you from future mechanical faults in the engine.
Conclusion
Ford has been producing some of the most productive cars with powerful engines. So much so that some of the Ford engines rank among the top 10 in the world. Therefore, you must be 100% sure of the quality of the used Ford engine to install in your vehicle. Although, your purchase will likely be a success if you have a bit of knowledge about the market and a trusted supplier.